MSME- The Ministry of Micro, Small, and Medium Enterprises of the Government of India is a vibrant and thriving sector of the Indian economy. MSMEs not only play an important role in creating large employment opportunities at a lower capital cost, but also contribute to the industrialization of rural and backward areas. The Ministry works to provide funding support to existing enterprises and encourages creation of new ones.
MSME Business Incubator- The MSME Innovative Scheme under the Ministry of MSME envisions fostering and supporting untapped creativity and cutting-edge technologies in MSMEs seeking proof-of-concept validation. With a combination of innovation in incubation, design intervention and protection of IPR in a single mode, the approach is to create awareness. Yenepoya Deemed to be University is recognized as a Host Institute (HI) for Yenepoya Technology Incubator to function as a Business Incubator (BI), under this scheme.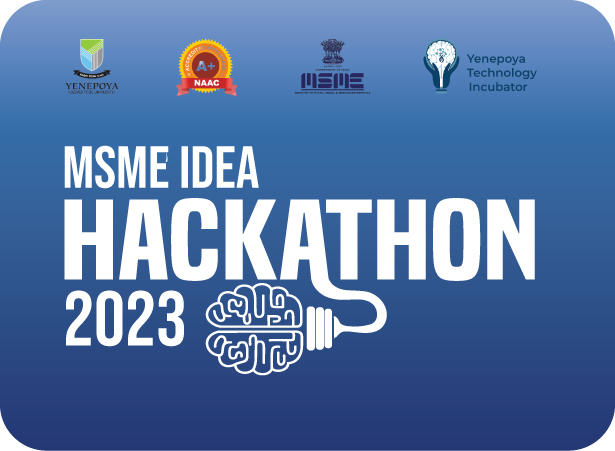 Program Objectives
Encouraging budding innovators to take their ideas from conception to commercialization.
Providing early-stage funding to assist in product development and prototype creation, thus promoting a culture of innovation and boosting competitiveness, growth and contribution to the economy.
Facilitating collaborations between academia, research institutions and industry, with the scheme being implemented through HIs.
Enabling targeted support for addressing challenges and opportunities in the Healthcare sector with access to specialised facilities at Yenepoya.
Funding Support
Under the program, approved ideas receive a Grant-in-Aid of up to Rs. 15 lakh for validating the feasibility and potential of their innovations. This financial support is intended to help MSMEs advance by encouraging risk-taking and learning from experiences in order to continually enhance their capabilities.
Program Benefits
Rapid Prototyping Facility- Access to the BIRAC-NBM Medical Devices Design and Rapid Prototyping Facility @YTI
Pre-Clinical Validation and Clinical Trials Support- Leveraging expertise in pre-clinical validation, clinical production and clinical trials, in partnership with Yenepoya Medical College and Hospital
Networking and Collaboration- Opportunity to network with entrepreneurs, researchers and experts within the incubator's ecosystem
Guidance and Commercial Support- Mentoring to ensure that innovative concepts are translated into market-ready products or services.
Project Management- YTI manages the project finance and implementation, allowing MSMEs to focus on refining their ideas while the incubator handles administration and financials.
Eligibility Criteria
Applicants should be an Indian Citizen
Applicant must have MSME Udyam Registration number and valid Aadhar Card number
Any candidate with an innovative idea can apply through a recognized HI/BI (Yenepoya Deemed to be University)
Application Process and
Process Flow

Our MSME
Hackathon Winners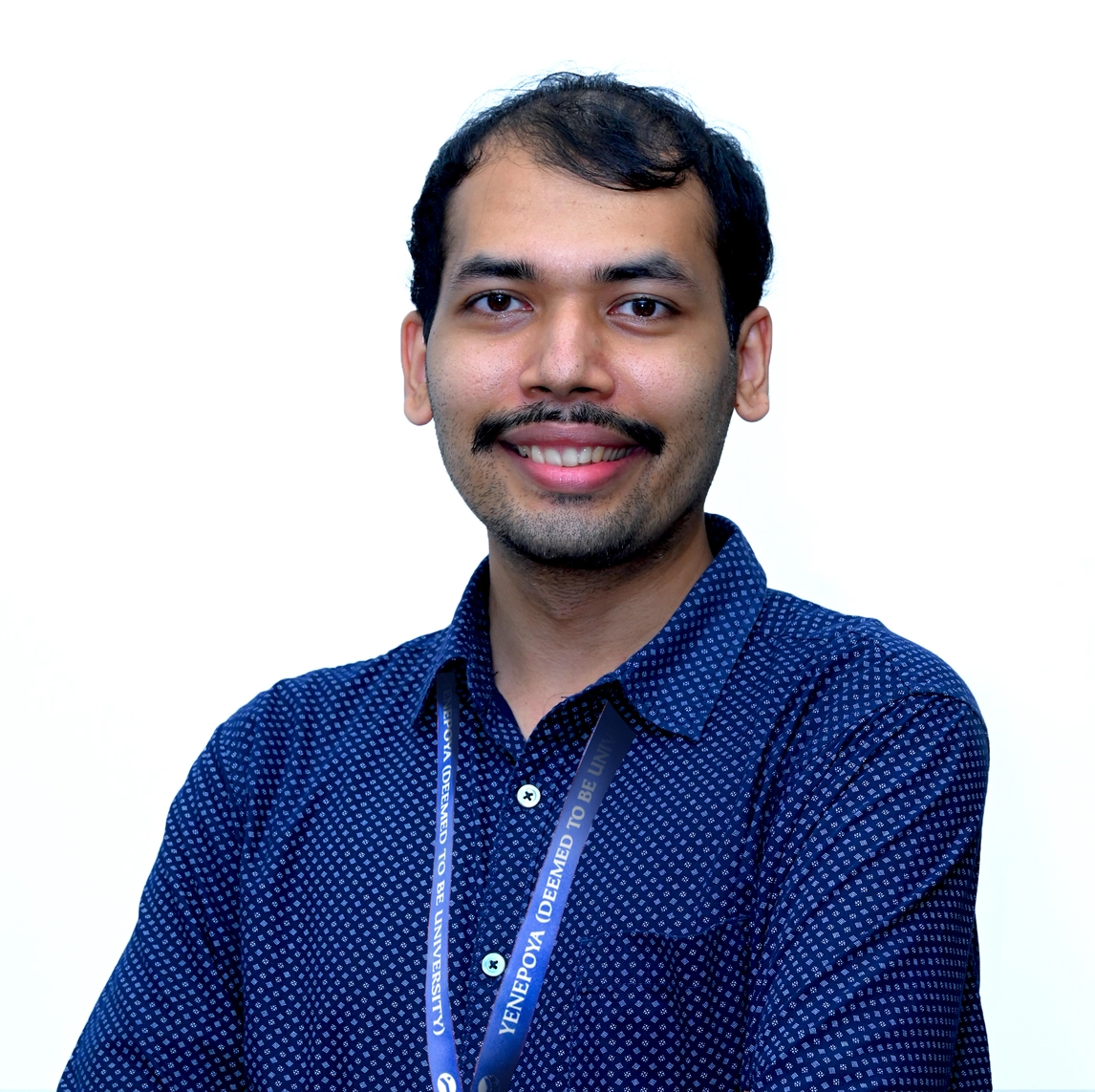 Vivek Ghate
Cohort 1
Localized Delivery of Cyclosporine-A to Cause Thickening of the Peri-Implant Mucosa during the Placement of Dental Implants.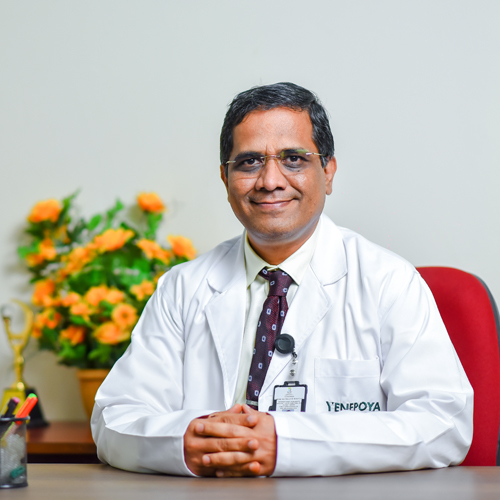 Abhay S Nirgude
Cohort 2
Digital healthcare solutions, artificial intelligence to provide comprehensive essential healthcare to families under family adoption program of medical colleges in India.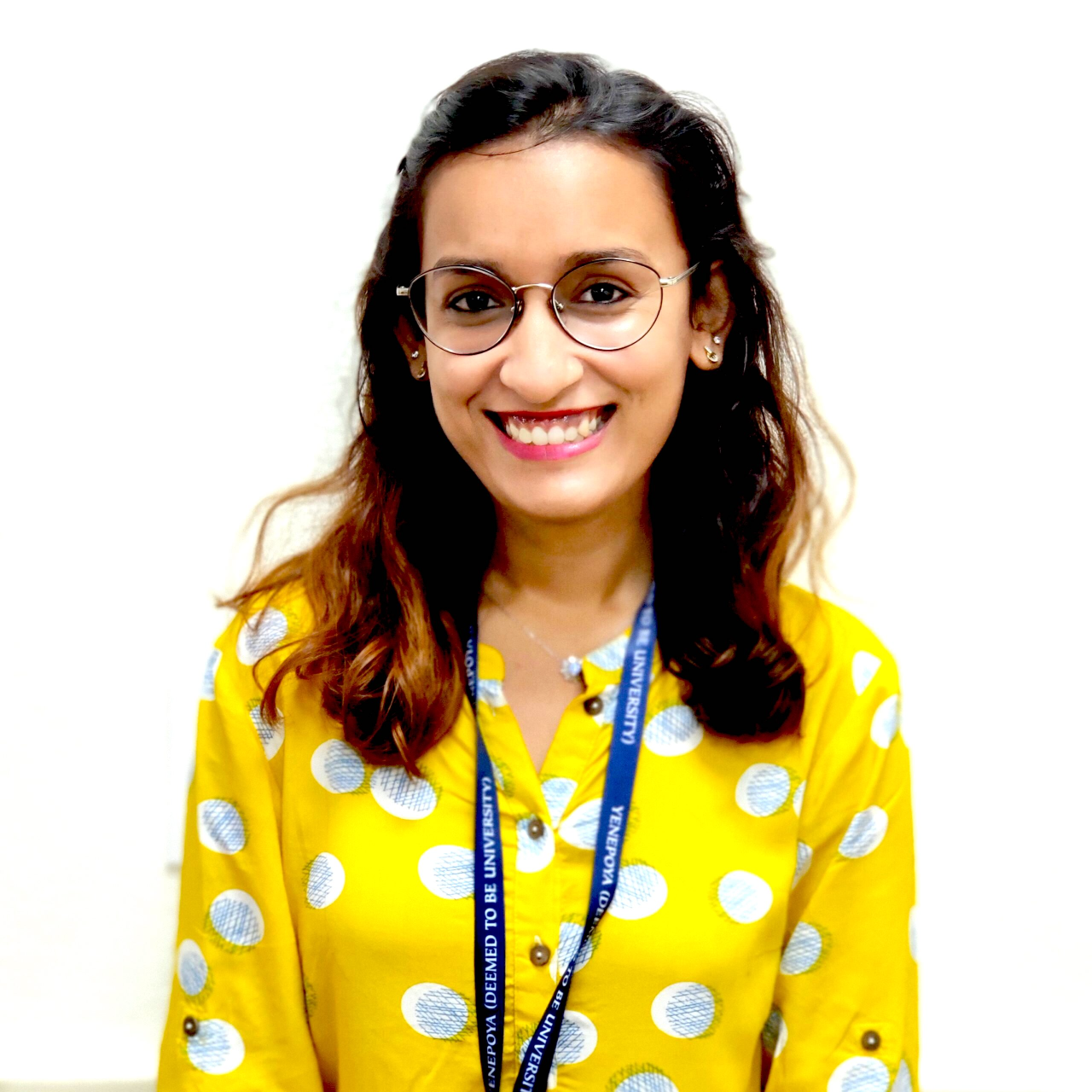 Tanisha Das
Cohort 2
Paper-Based Analytical Device as Point of Care Diagnostic Device for detection of Vaginal Infection among women.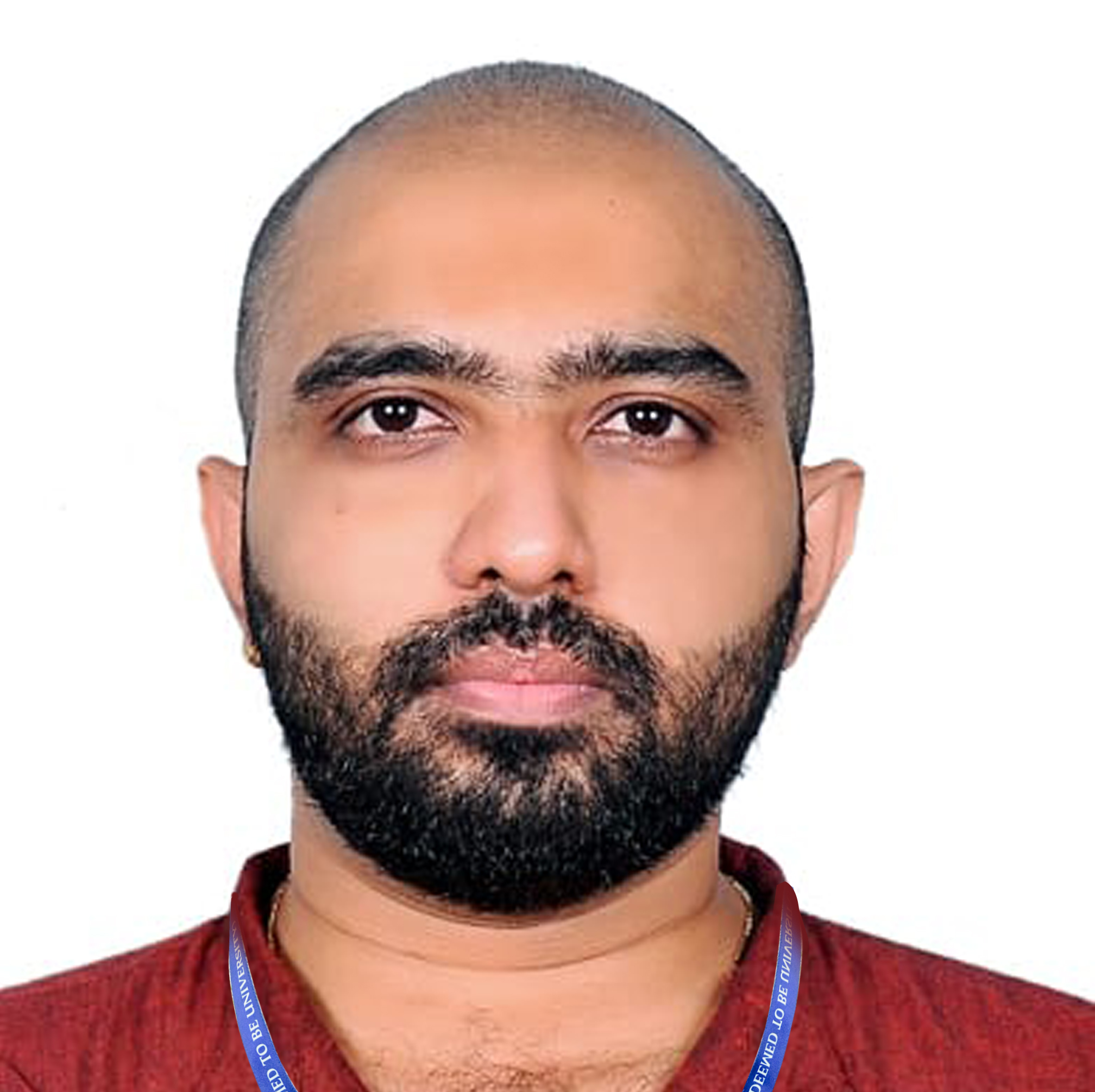 Aashith C
Cohort 2
A Dual Arm 3R robot for the restoration of gross motor function after stroke & Robotic Device for Finger and hand Rehabilitation.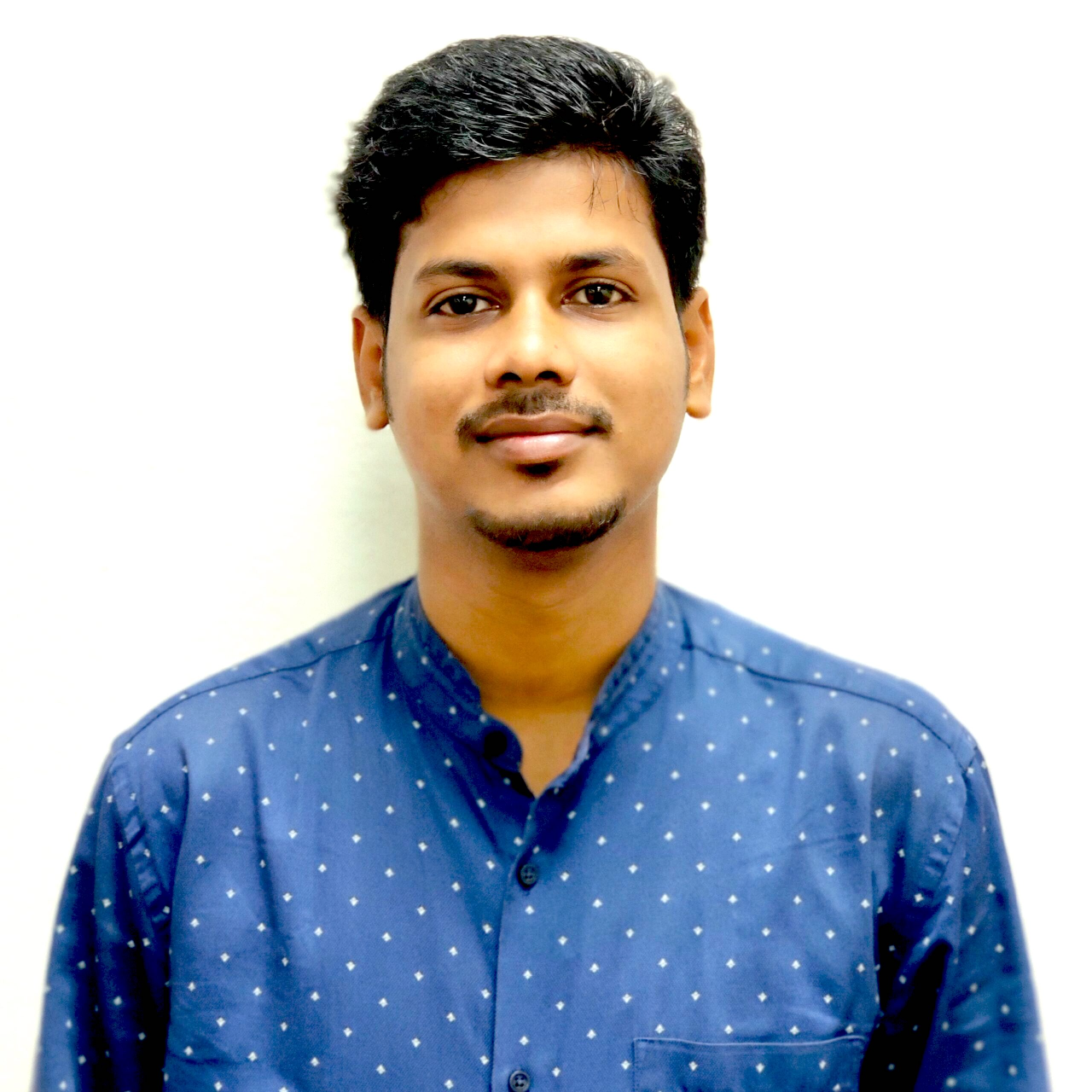 Manish Kumar Swain
Cohort 2
A Paper Analytical Device for Rapid Detection of Diarrhea to avoid Antibiotic Overconsumption by using Digital Platform.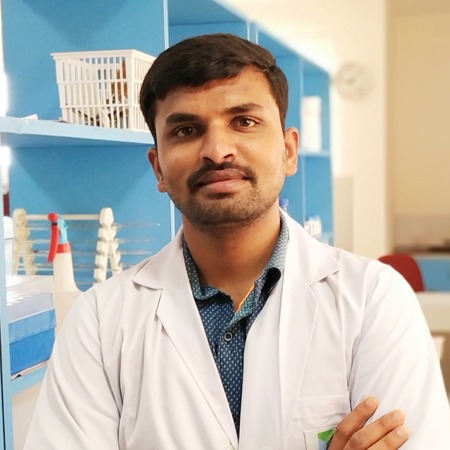 Kumara BN
Cohort 2
Palm-held disposable Paper Analytical Device (PAD) for the colorimetric detection of Heavy Metals.