SIIP is BIRAC's social innovation fellowship program which aims at creating a rich repository of innovators in the field of biotech. The primary objective of the program is to identify the specific needs and gaps in healthcare and address them through the development of innovative ve products and solutions.
Social Innovation program for Products: Affordable & Relevant to Societal Health (SPARSH) aims at promoting the development of innovative solutions to society's most pressing social problems. Yenepoya Technology Incubator has partnered with BIRAC to set up a Sparsh center aiming at identifying gaps in communities and helping bridge the gap through useful and innovative solutions – either as a product or service. The program spans a period of 18 months starting from a pre-immersion boot–camp to product design and prototyping.
As the incubator is associated with an 1150 bed charitable teaching hospital, selected candidates can leverage the state-of-the-art infrastructure and large pool of mentors and experts available within the community in the field of healthcare.
Our Fellows
Cohort 2 - Ageing And Health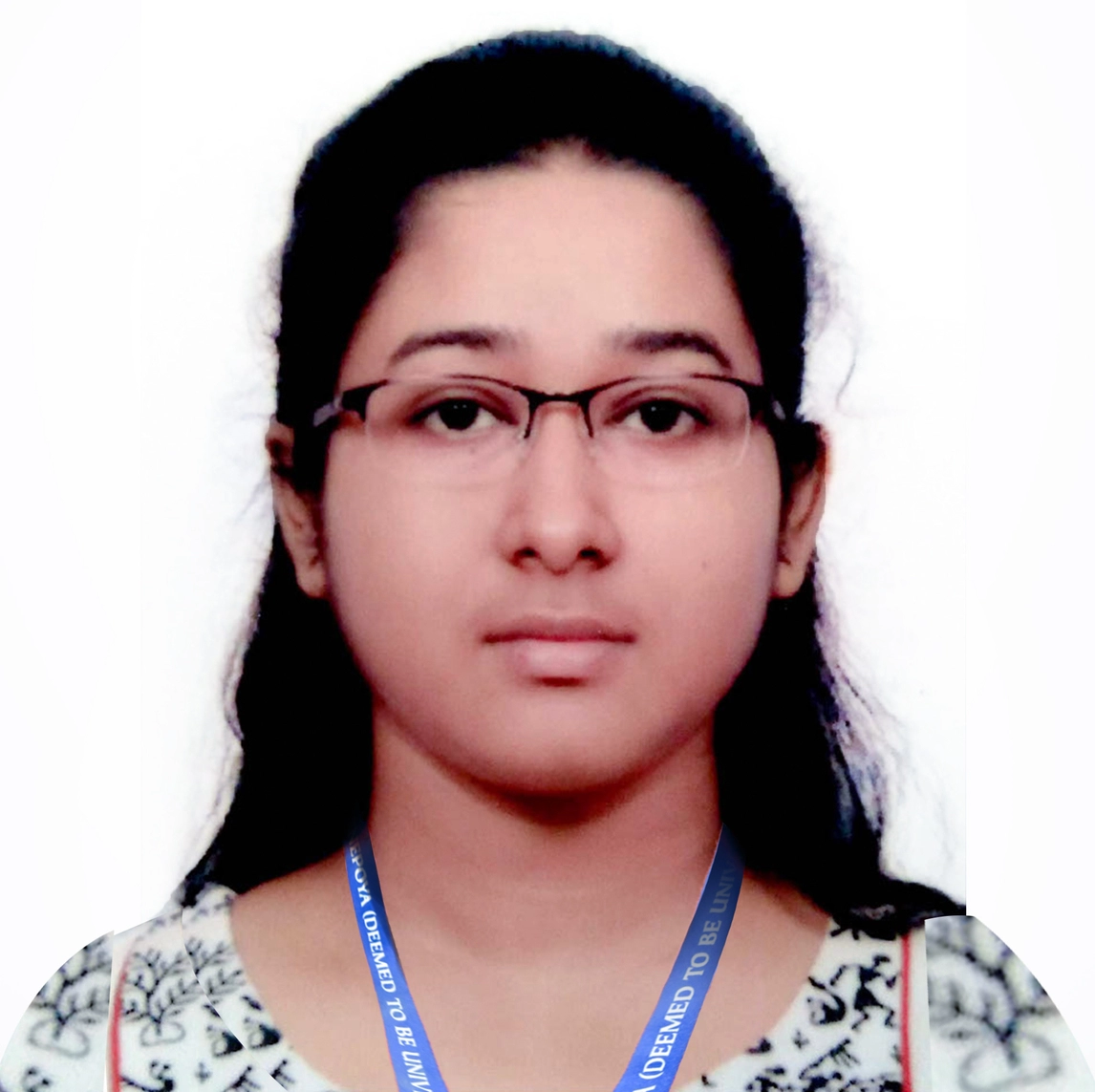 Anwesha Dutt
Sparsh Fellow
Yenepoya Technology Incubator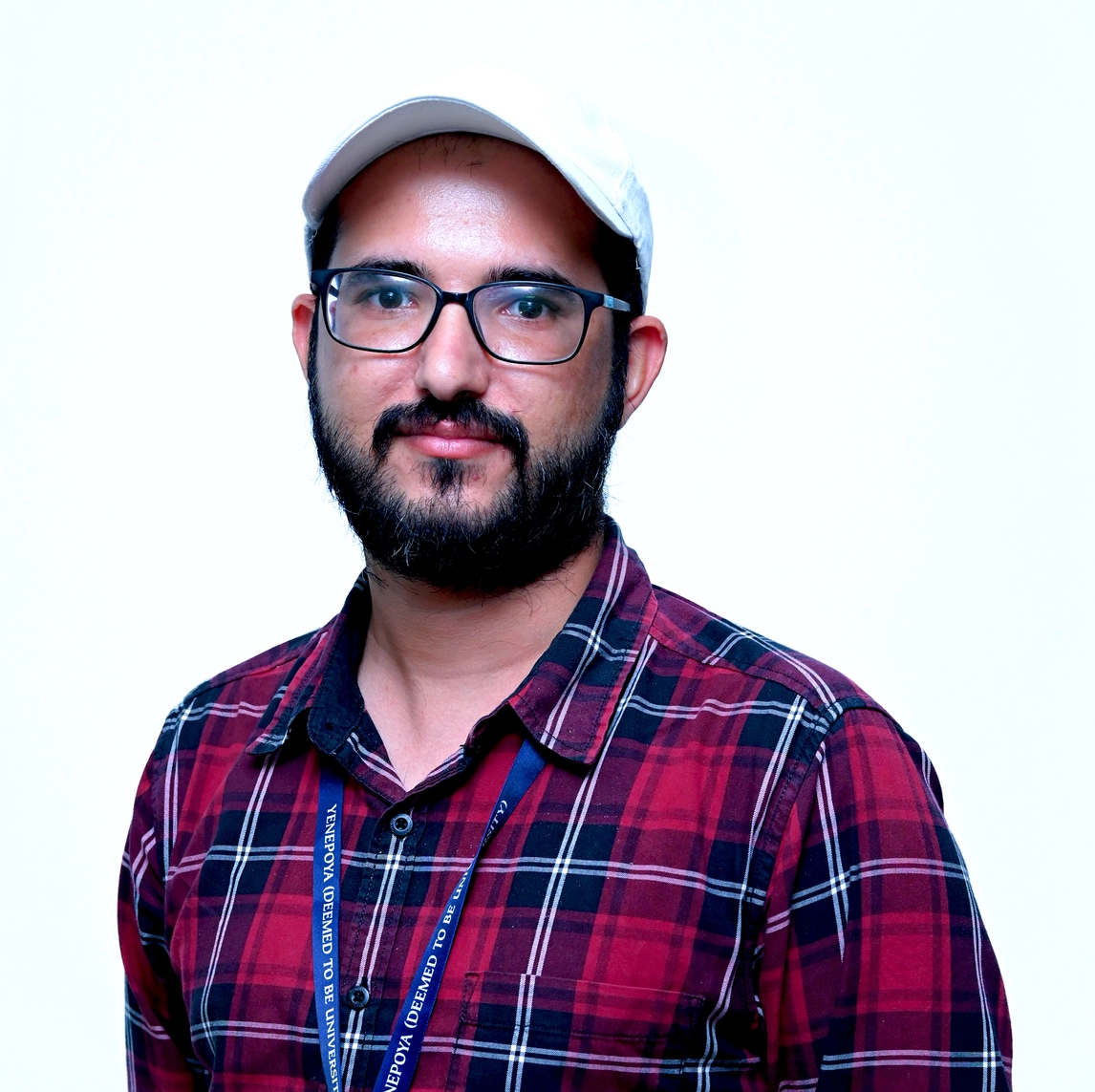 Dimple Kumar
Sparsh Fellow
Yenepoya Technology Incubator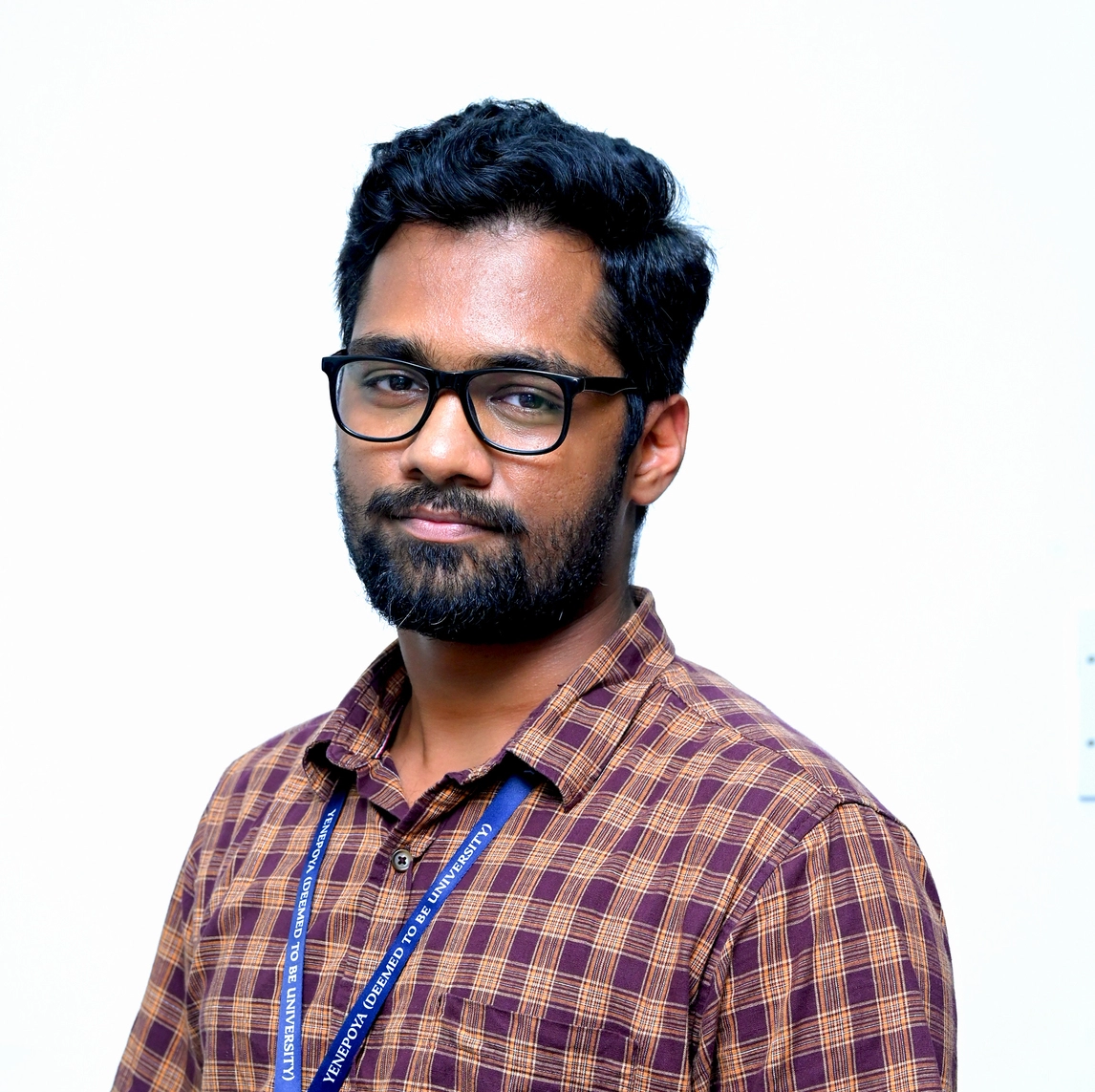 Ghanendra Singh
Sparsh Fellow
Yenepoya Technology Incubator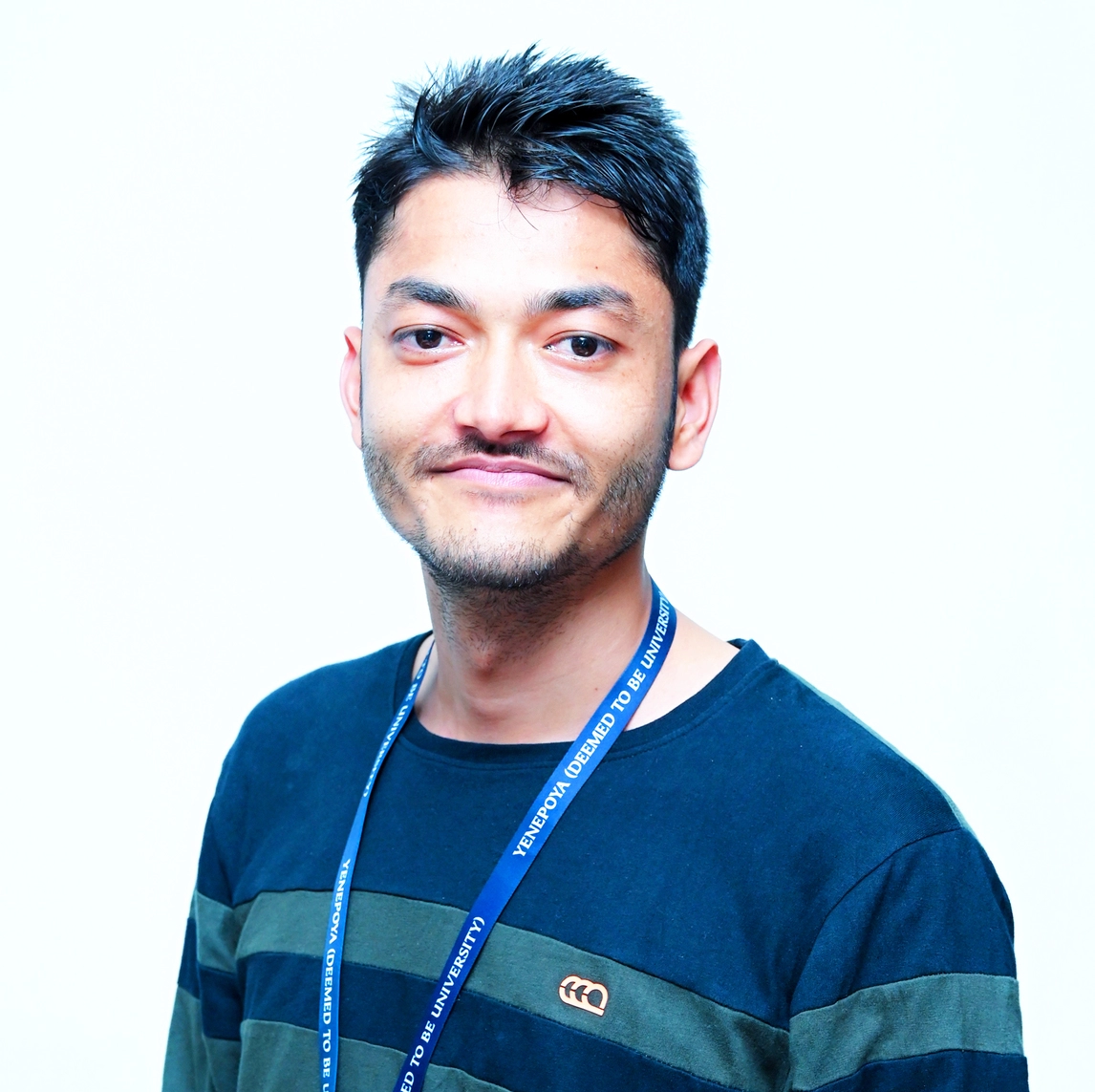 Kapil Singh Rawat
Sparsh Fellow
Yenepoya Technology Incubator
Cohort 1 - Maternal And Child Health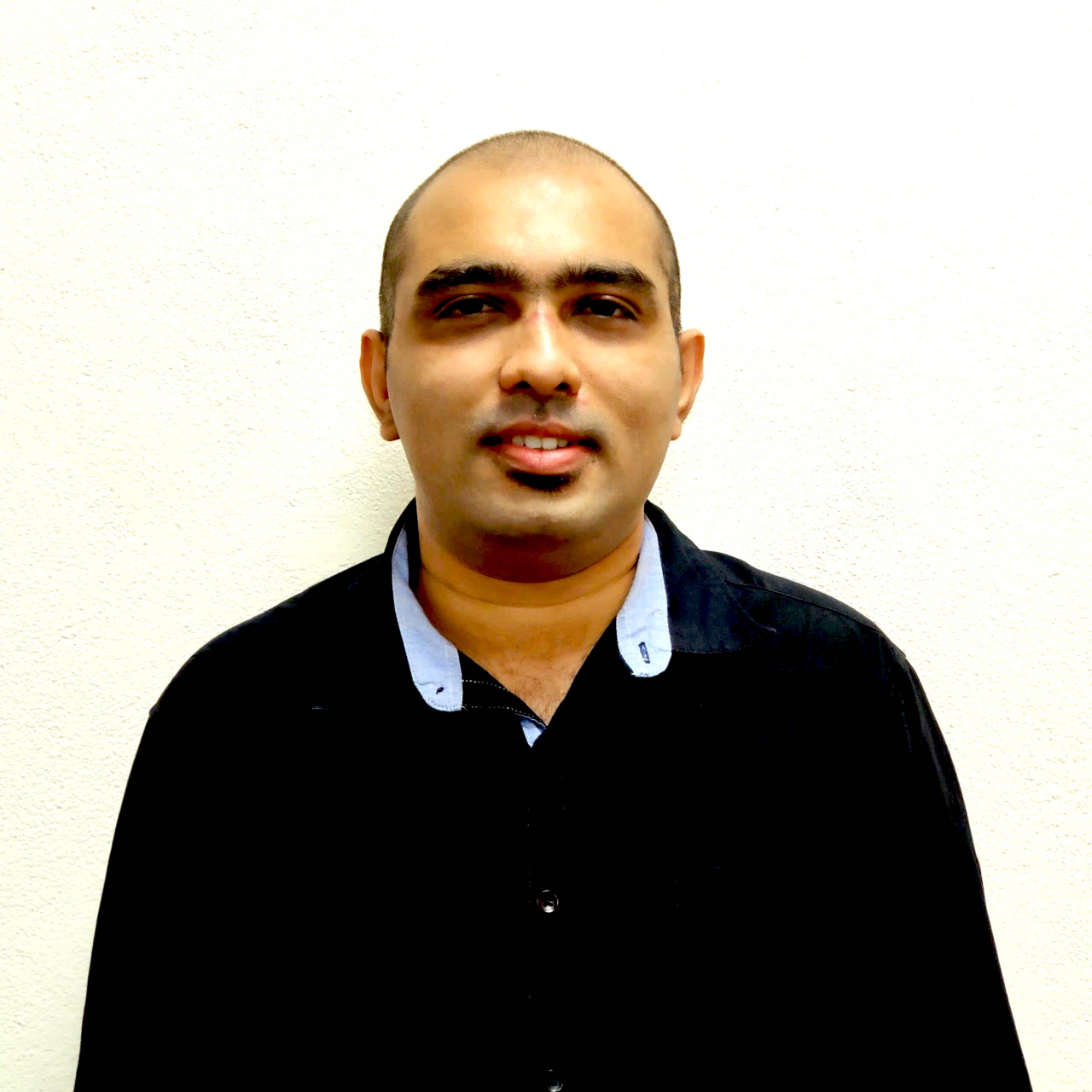 Aashith C
Sparsh Fellow
Yenepoya Technology Incubator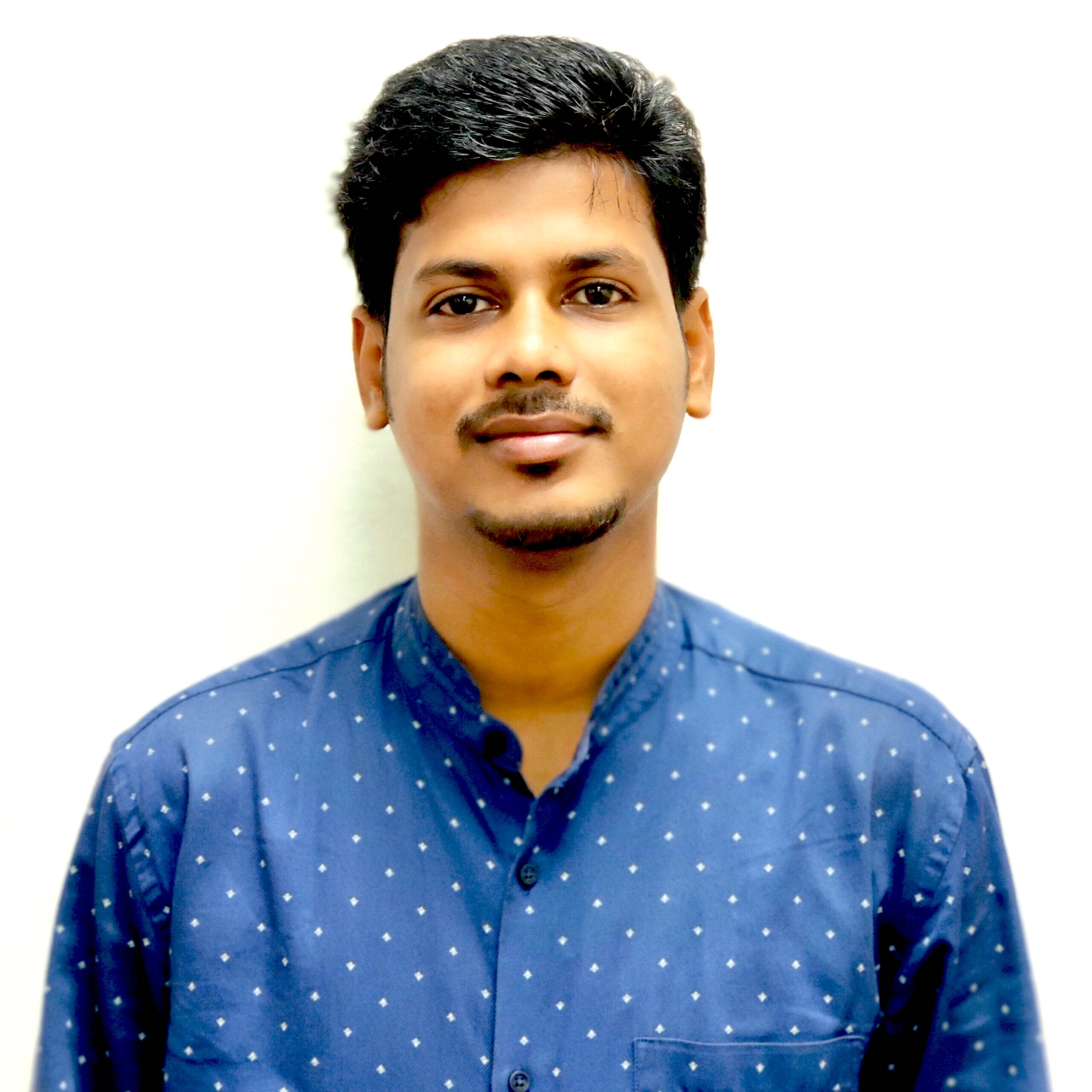 Manish Kumar Swain
Sparsh Fellow
Yenepoya Technology Incubator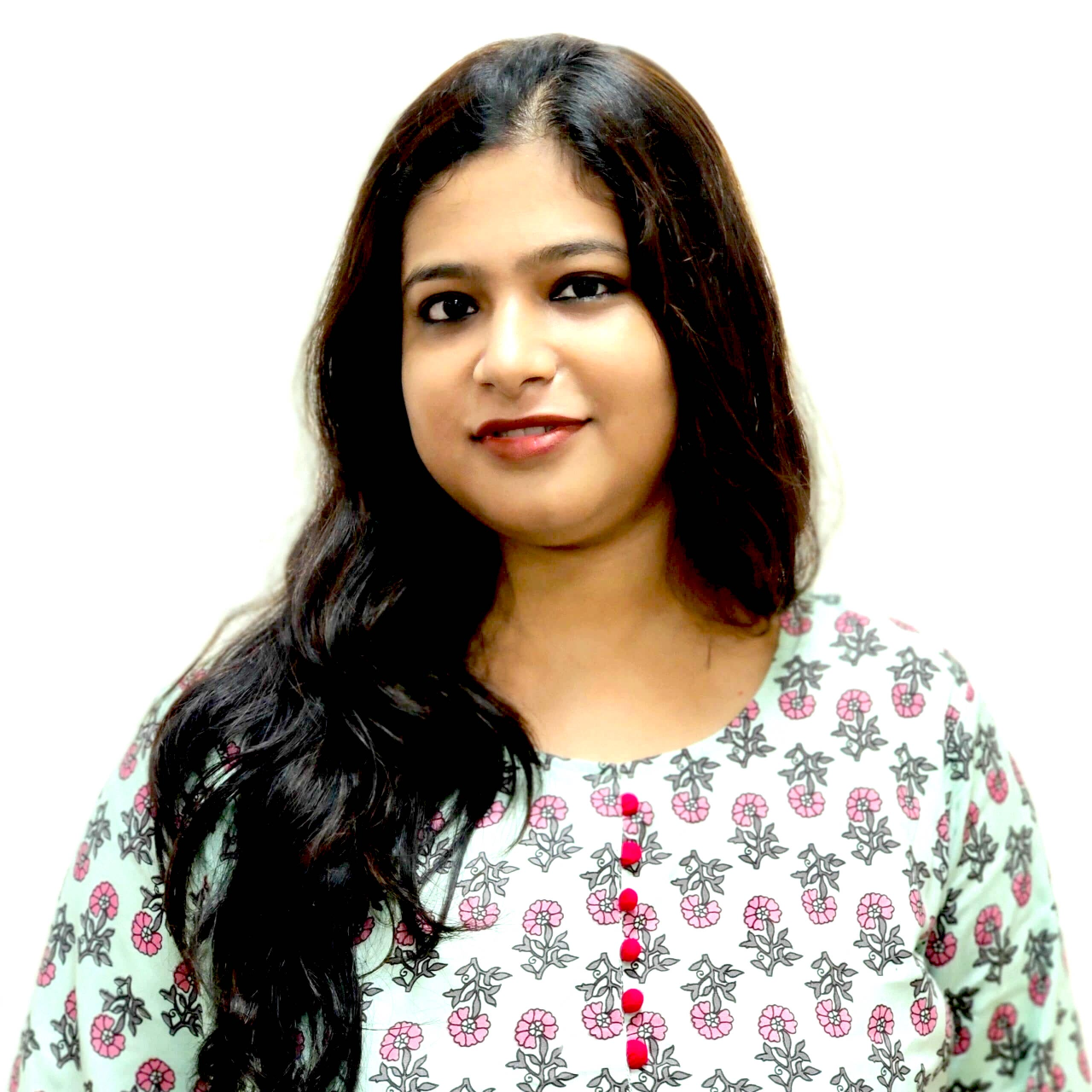 Madhurima Mukherjee
Sparsh Fellow
Yenepoya Technology Incubator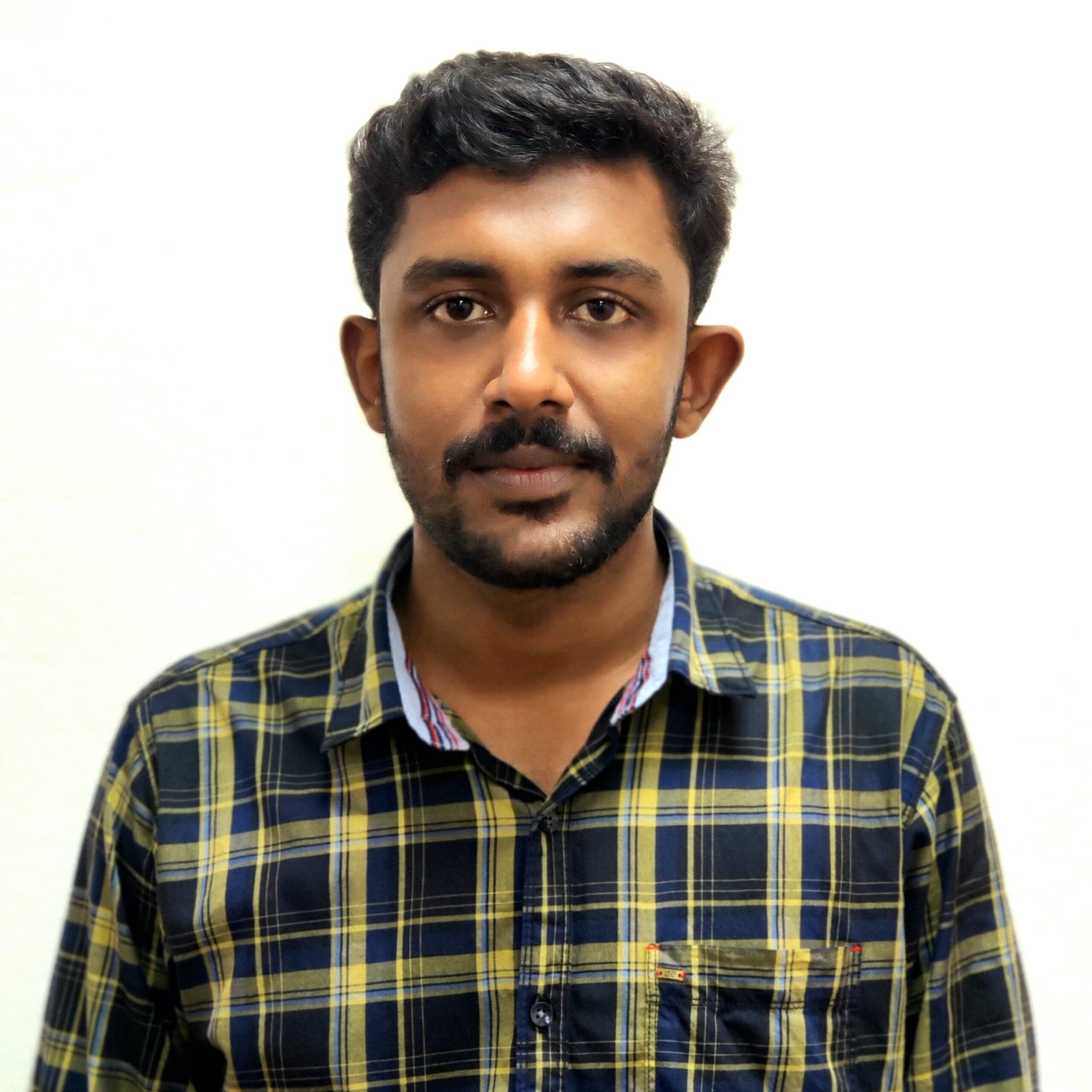 Manikantan K V
Sparsh Fellow
Yenepoya Technology Incubator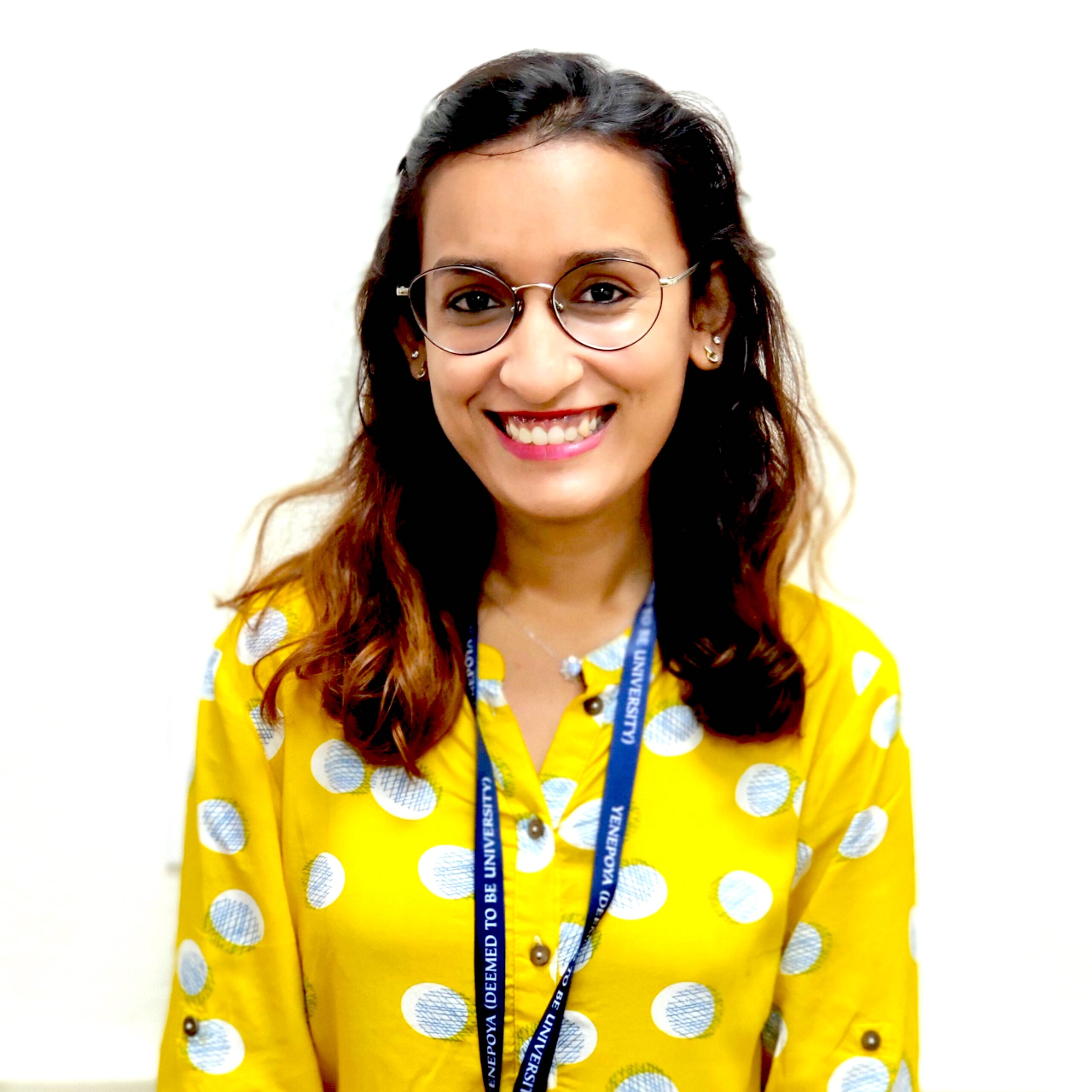 Tanisha Das
Sparsh Fellow
Yenepoya Technology Incubator